Now we are preparing the programme of Forum. Programee will be ready in August of 2017.
---
Magistral conferences:
Dr. Jose Antonio Ocampo, co-director of the Bank of the Republic, Colombia, "Latin America: from boom to crisis" (organized with the support of the Egor Gaidar Foundation)
Jorge Castañeda Gutman, former Minister of International Relations of Mexico, "Mexico in the Globalizing World in the 21st Century"
Dr. Jussi Pakkasvirta, Professor at the University of Helsinki, President of the European Council for Social Research in Latin America, "Latin America, the United States and New Forms of Nationalism"
Dr. Manuel Alcantara Saez, professor of the University of Salamanca, "The cycles in Latin American politics in the last forty years"
Dr. Pablo Gentili, president of CLACSO "Structural Inequality and Kidnapping of Democracy in Latin America".
Ernesto Samper, former secretary general of UNASUR
Dr. Detlef Nolte, German Institute for Global and Area Studies (GIGA), Germany
Aldo Panfichi Huaman (Peru), Presidente de LASA.
Andres Serbin, CRIES, Argentina. "Latin America and New Global Order"
Round Tables:
Round table "Eurasia - Latin America"
Round table of journalists (with the participation of Ignacio Ramonet, Dr. Serguei Brilev, Fyodor Lukyanov)
Round table of editors of scientific journals on Latin America (with the participation of Vladimit Travkin, Dr. Hernan Camarero, Dr. Mauricio Archila Neira, Dr. Manuel Loyola, Dr. Pablo Yankelevich, Dr. Katarzyna Dembicz, Dr. Andres Rivarola, Dr. Alexis Dantas, Dr. Maria Teresa Toribio Brittes Lemos, Anatoly Borobkov)
Round table "Farewell to arms: the experience of the negotiations on peace and national reconciliation in Colombia" with the participation of Lucas Carvajal (FARC).
Panel discussion:
Russia, India, China and Brazil: modern growth experience and opportunities for future cooperation
Books presentations: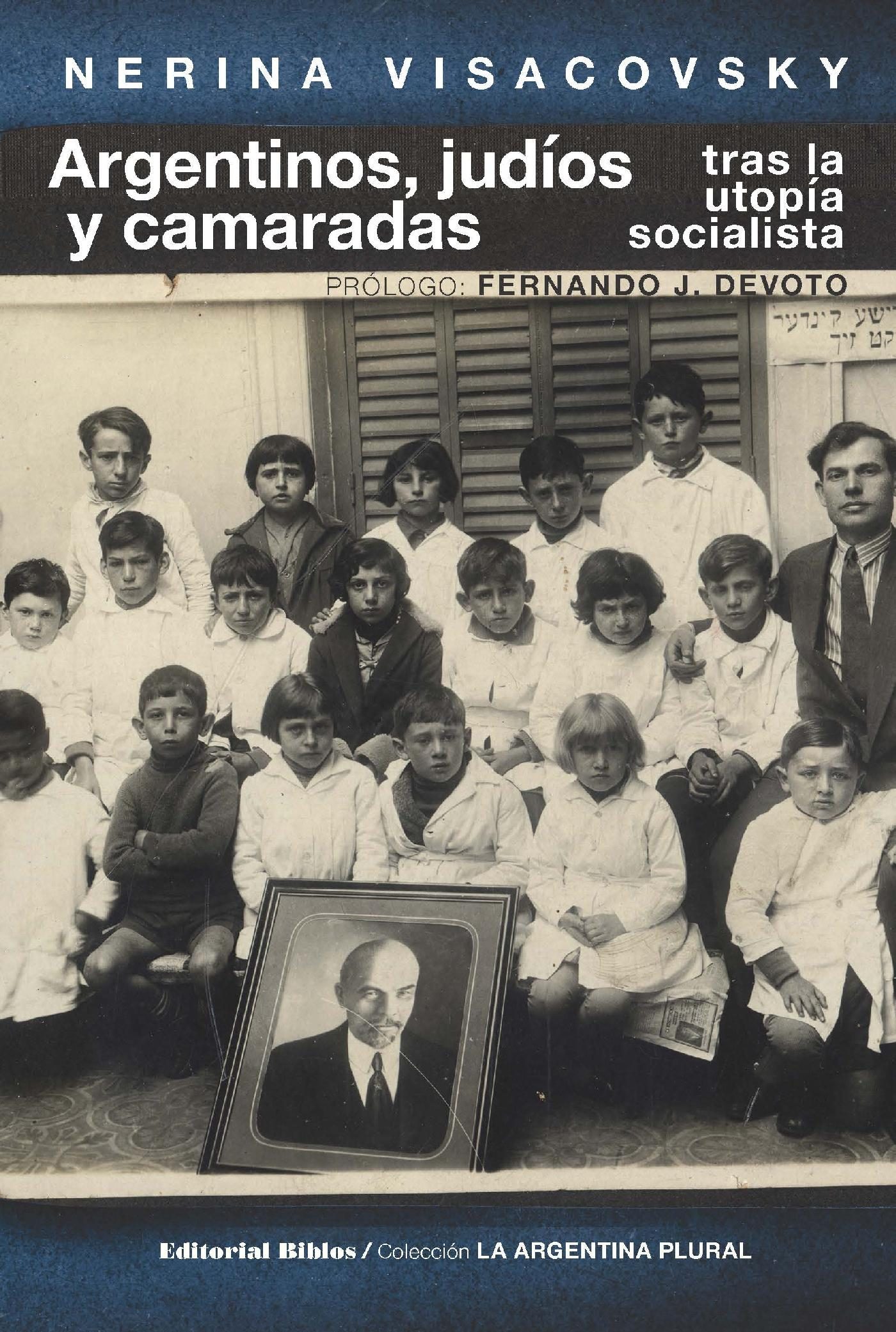 Nerina Visakovsky, "Nerina Visakovsky, "Argentines, Jews and Comrades, After the Socialist Utopia" (2016)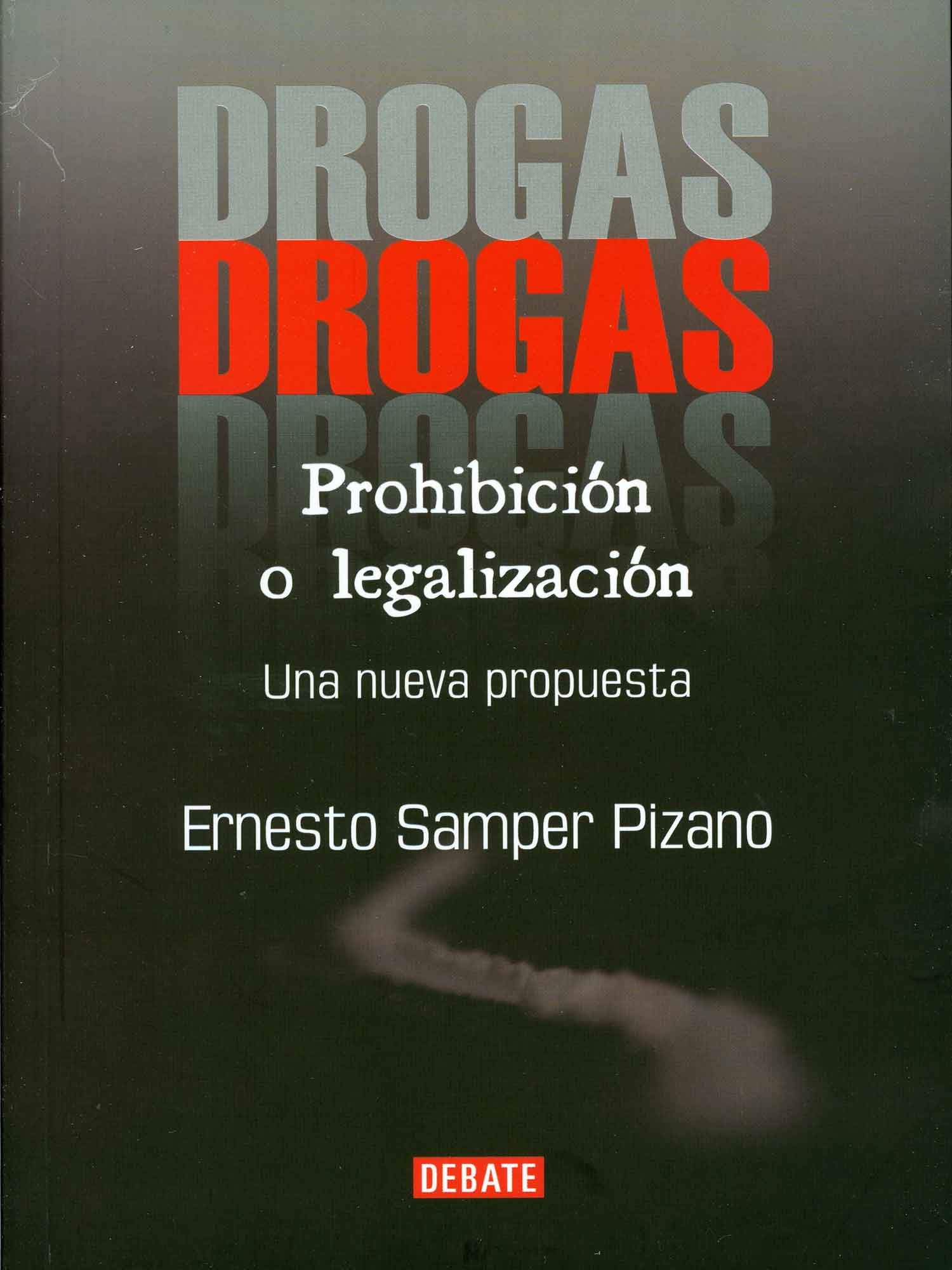 Ernesto Samper, DRUGS: PROHIBITION OR LEGALIZATION (2013) (2013)
Martha Ardila, "New multilateralism in Latin America? Conceptions and actors in conflict" (2016)
Pablo Stefanoni, Martin Baña "All you need to know about Russian Revolution" (2017).
Oscar Barbosa Lysano/Alexis Toribio Dantas /Katarzyna Dembicz – New Forms of Cooperation in Infrastructures, Environment and Society of Central America and the Caribbean Basin
Maria Teresa Toribio Brittes Lemos –Rio de Janeiro -450 Years of History - A tribute & aggravate; Carioca city.
Economics and politics of Colombia at the beginning of the 21st century: from Uribe to Santos and postconflict. Editores: Bruce M. Bagley, Jonathan D. Rosen (Universidad Icesi)